In February 2012, I travelled to India to investigate the lives of children in a BRIC economy. I had preconceived ideas of lives hard lived; long hours of work for little reward, poor nutrition and health care, and no education.

Many children do live under these conditions. However, I witnessed children at imaginative play, with strong friendship bonds and a well established sense of responsibility for one another's welfare: school lessons on the promenade with volunteer teachers; organised games on the beach.

The children I met were full members of well ordered communities which teach them how to be responsible for both themselves and the community – ideals we often fall short of in our culture.
An exhibition of concept designs for landscapes.
The library at Wirksworth, 2019.
'ORFORD NESS' - A limited edition book in a set of 50.
The book is a combines a presentation of photographic images, collograph prints and four vignettes.
The National Trust has chosen evolutionary decay to present a set of structures in which the trigger mechanisms used in Britain's first nuclear bombs were tested. The site is a unique arena in which to debate this apocalyptic story.
"Orford Ness is not only emblematic of the Cold War but also of the whole of 20th century warfare." (National Trust guide to Orford Ness).
What activity took place on this de-commissioned Atomic Weapons Research Establishment site in Suffolk?
How did this activity imprint itself on the structures remaining on Orford Ness?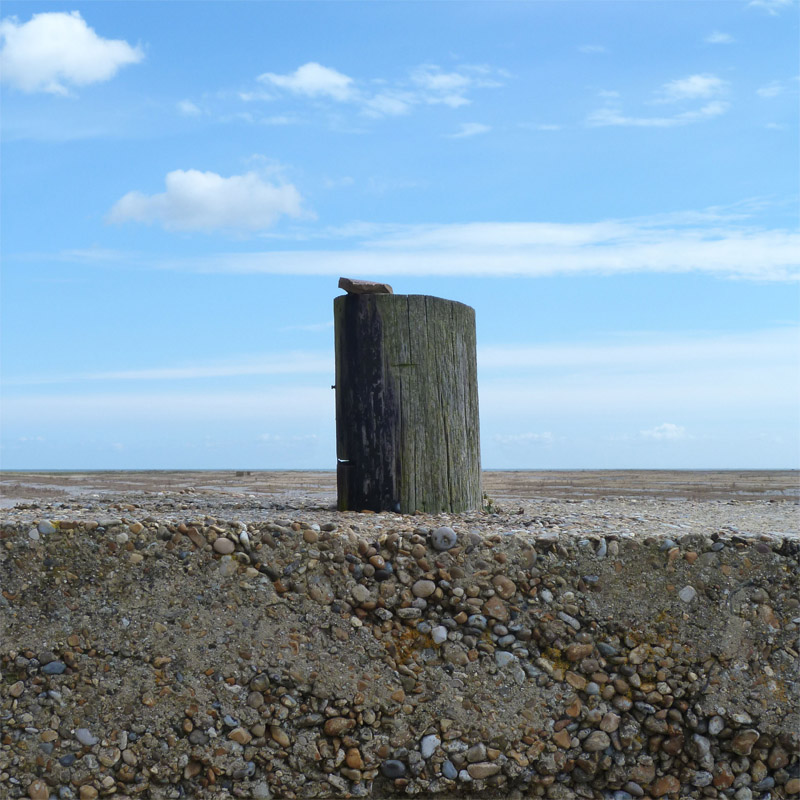 BREATH comprises paintings, photographs and prose. It is a very personal response to events – I make no apologies for this.

The work marks significant stations in the process of assimilating the impact of uncovered deceit; the rise of anger; the flood of intense pain; and the slow gathering of repair – a foundation stone on which to build a new future.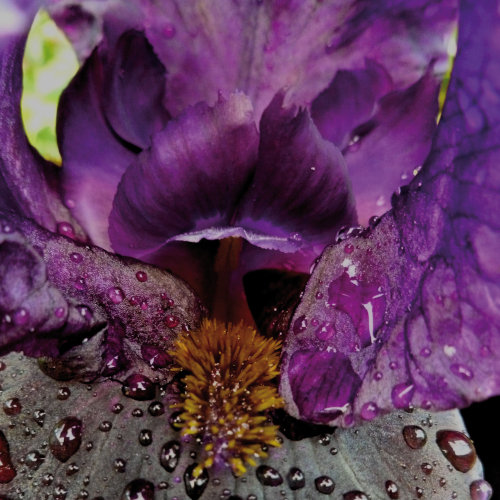 The oaks to be found along the Alde - a tidal river with an expansive estuary that floods out in the North Sea - are dying...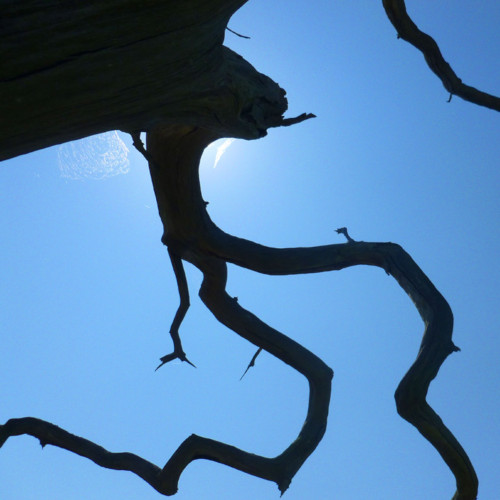 WATER is an investigation into the nature of human memory, its links with an intuitive sense of our individual destines and its roots within the physical environment that has shaped it.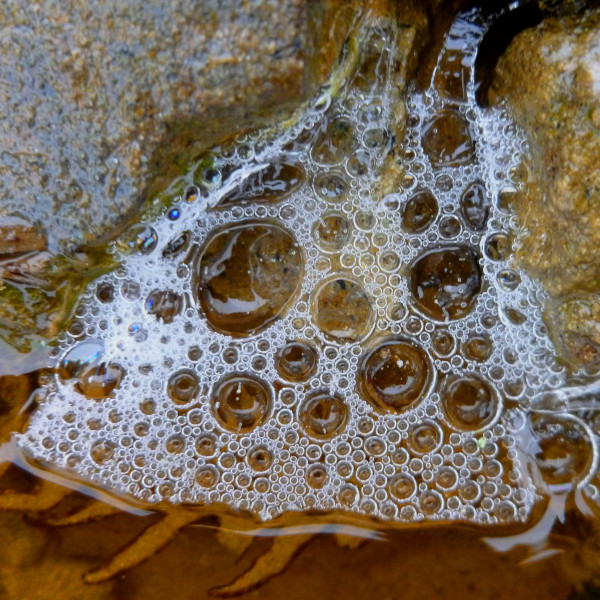 Artillery Rocks
Green
Bark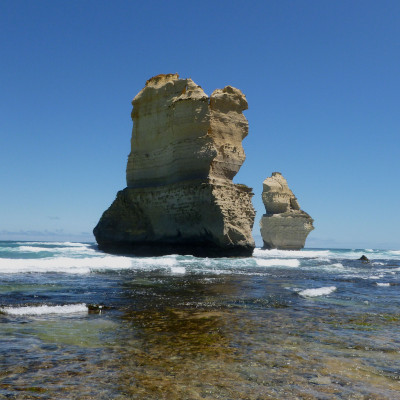 Concept design for an orchard garden in the Lincolnshire Wolds.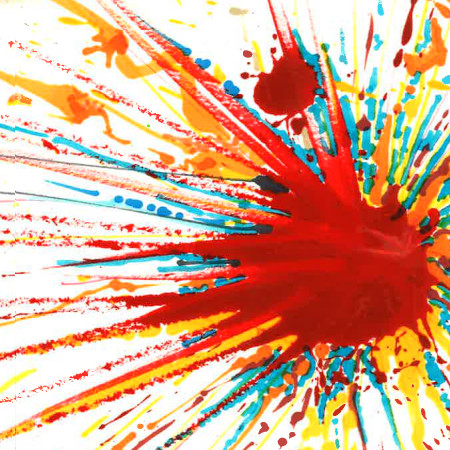 A series of photographs and collograph prints exploring the limestone landscapes of the Aran Island, Co. Galway, Eire.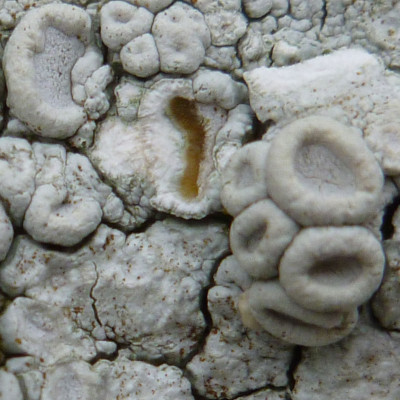 Ancoats is a district of Manchester undergoing a dramatic transition. The material remains of this urban region, which was at the height of its power during the eighteenth and nineteenth centuries, presents us, its inheritors, with a dilemma. The textile mills which shaped the social, manufacturing, architectural and cultural history of what is now called an urban village, dominate the site, as they would have when first contructed.

Do we as the inheritors of this urban environment have a duty to preserve the remains of its industrial past? Or should we take courage, believe in our ability to re-create this space for twenty-first century use, and demolish the mills to make way for the new? The images herein begin to explore possible answers to these questions.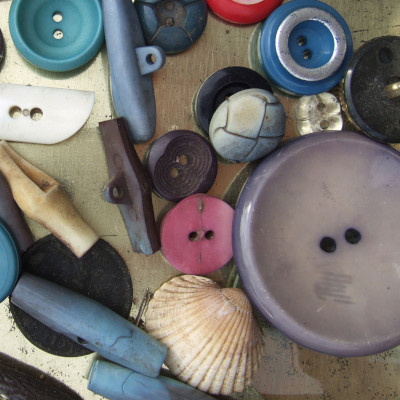 A series of Photoshoot Diaries that accompanied a larger project recording the birth, decline and ever changing identity of the ceramic industry and the city it created.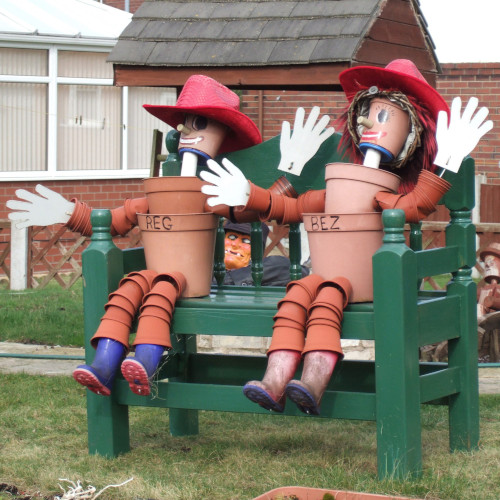 A commission for a 14th century farmhouse in Bromley, Kent...

A collaborative project between David Turner and Charlie Curtis (Mary Wardle).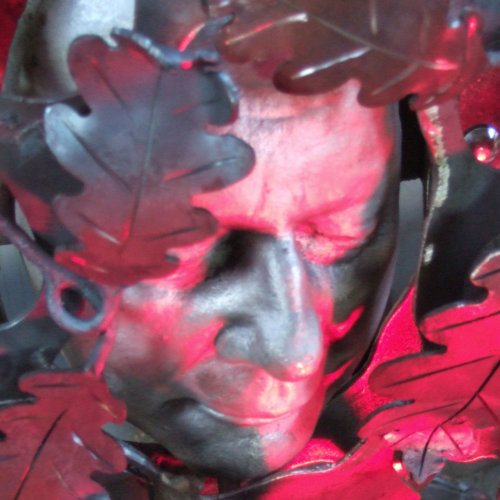 The flora, fuana, landscape and architecture of the Cape Town region of South Africa.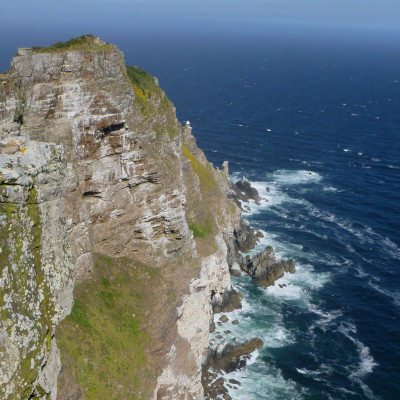 Cape Verde Archipelago:
latitudes 14° - 18° North, longitudes 22° - 26° West.
Boa Vista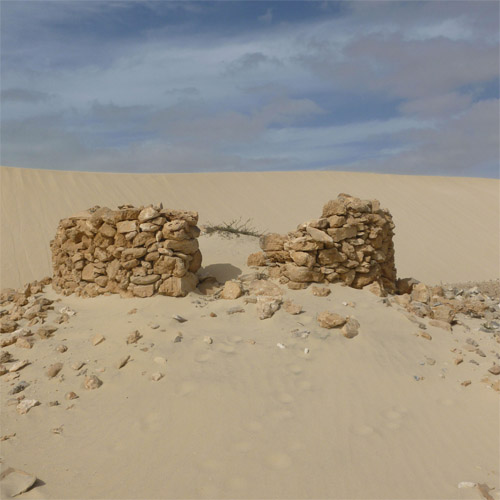 SOUTHERN ONTARIO WOODLAND IN THE FALL
SASSAFRAS POINT, LAKE ONTARIO, CANADA

Sassafras albidum
Juglans nigra - black walnut
Acer saccharinum
Salix viminalis - Osier
Quercus rubra - red oak
Nyssa sylvatica -black tupelo


Gouache, ink, marker pen, graphite, coloured pencils on water colour paper
560mm x 88mm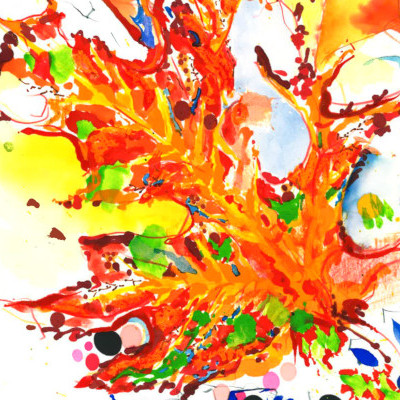 The McCormack Trail
Dundas Valley Conservation Area (Niagra Escarpment)
Ontario
Canada

ELEVEN water colour sketch studies
SIX prints - Collograph : Monoprint : Screen print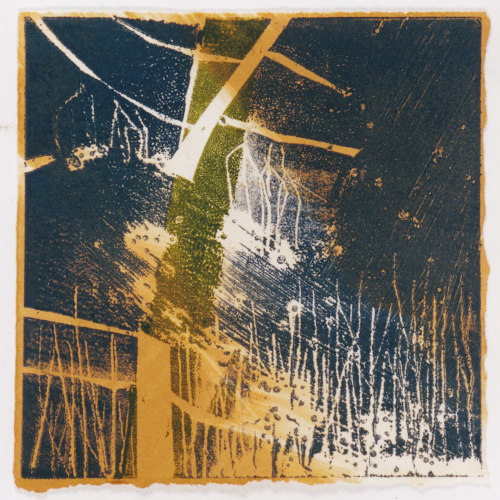 Snake captures fish on the L'Oule.
La Motte - Chalancon, Drôme, France.

Fast running but low water: crystal clear: cold, even in this intense summer heat. The River L'Oule spills over and through its bed of white limestone boulders...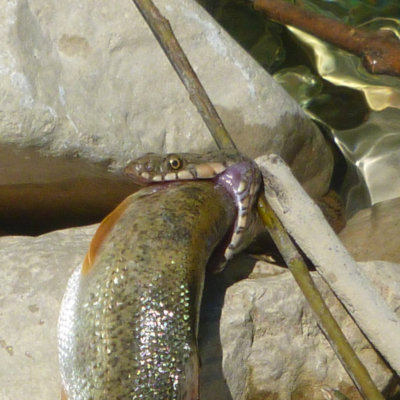 REJUVINATION OF A WOODLAND IN DERBYSHIRE:
Located in Derbyshire, at an altitude of 800 feet above sea level, the 11 acre woodland at The Stand was planted in 1987 in what was elevated, exposed pasture.

As a part of this six year long project to renovate this overgrown woodland, concept designs for a tree house to be constructed within the boughs of a mature sycamore were commissioned by the client.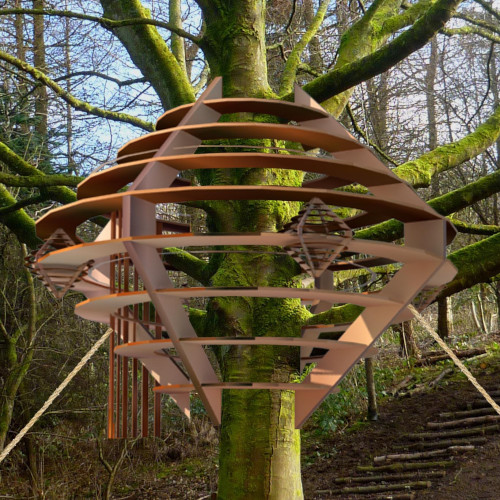 "Personal story of one man's investment in the future of a potentially species rich eld in the White Peak, Derbyshire. I became Terry's voice– he putting his passion into the preservation of the pasture, I into telling the story of the first year's harvest."

Built from timber grey with age, the gate is new. Turquoise algae grows in interstices between upright and cross bracing members. Screws hammered into the wood fasten rusted hinge housings. Blue rope makes the hinge the gate swings on. A stiff bolt secures the gate shut: the gate has to be lifted to allow the bolt to be slid to. But it functions perfectly, completing the boundary and giving entrance into Terry's field.